MAFO is a product specialist that can support companies with inline customization for the food and metalworking industries.
Whether it's washing systems, drying systems/blow-off systems, mould washing systems or cart washing systems - we are happy to support you with your planning application or construction permit and will realise your washing system. This includes the complete execution and planning process. Because we work with experienced technical partners, we can provide installations of optimal quality. Our partners actively contribute to the processes to achieve a system that aligns perfectly with your company. No challenge is too big because we have experienced partners from a range of countries and industries.
Product specialist
MAFO can supply washing lines that ensure thorough cleaning at any desired moment in your production process. With stackers, destackers or tilters. For different products, means of transport or product carriers. With the desired speed and the drying function that you have in mind. Only when our experts are fully informed of your wishes and requirements do we set to work with all confidence and knowledge. Everything to ensure that we develop a system for you that cleans thoroughly, is economical, has a good throughput and is easy to maintain.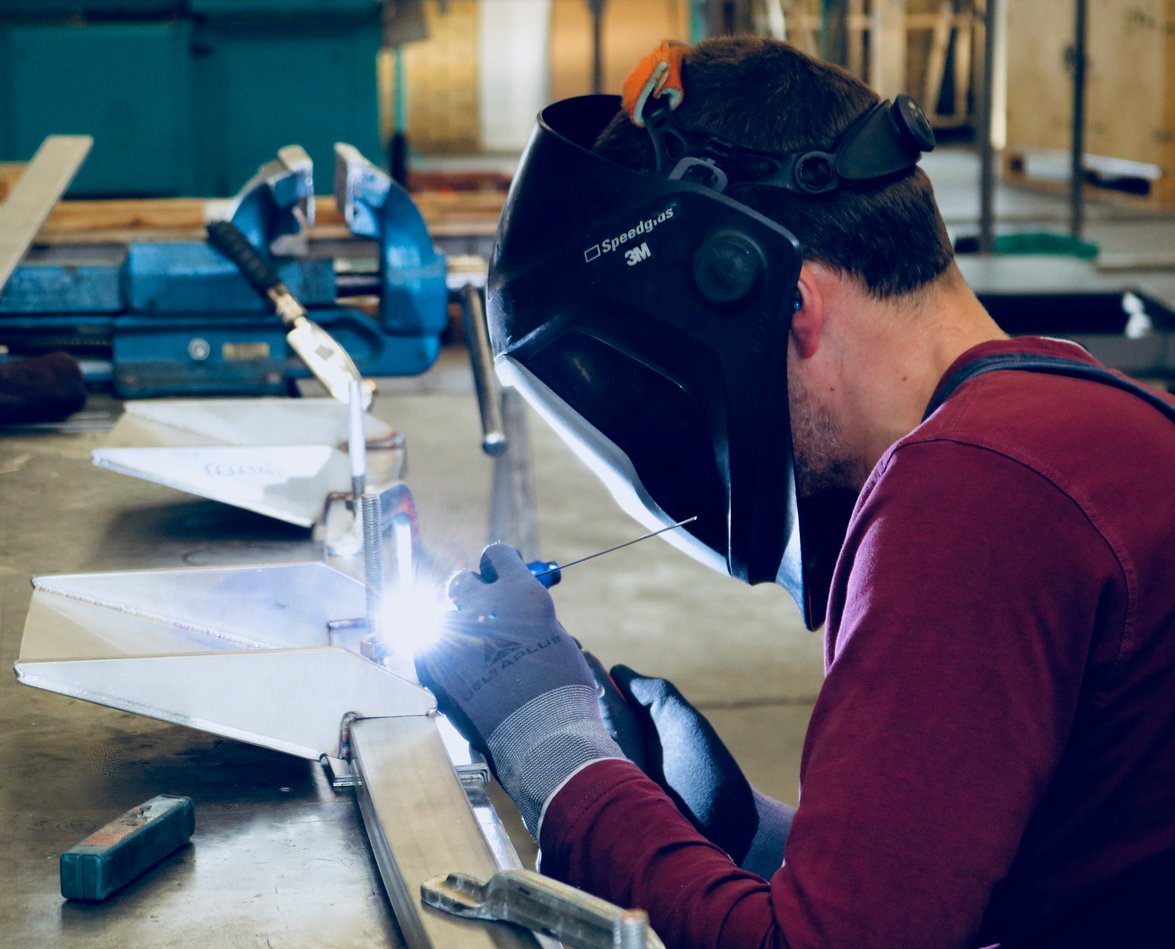 But do you want an extensive automatic transport system throughout your factory? Even that is possible. In the development of your washing and drying systems, we work together with your own technicians or with experienced partners who take care of the construction and development of your production line. The available space is taken into account.
Always room for new partners
Are you a specialist in a particular niche market? Are you active in a specific market segment? Or are you looking for support in developing total solutions? Then we would like to work with you. No project is too big or too small for us. With our experience and knowledge, a suitable solution can always be found. Our engineers are able to integrate solutions with your systems.
Get in touch with us!
sales@mafo-industrialwashing.com
Global Coverage
Besides our own engineers, MAFO works with a worldwide network of reliable, skilled agents. This way you can communicate in your own language and we are closely involved in the various markets. This also offers the possibility to plan a visit to a machine in a city or country near you. In addition, we can support local agents well with training, technical service and customized and competitive solutions.
We work with agents all over the world who represent our products. Would you like to get in touch with one of our partners? Please feel free to contact us.
Longstanding relationships
Throughout more than 50 years, MAFO has worked closely with its partners. Through various large and small projects, we have established strong bonds with one another. We are an international team with extensive knowledge and experience in industrial cleaning and can provide you with excellent advice. The lines of communication with our partners are short and we can act quickly. We therefore cherish our partners and together we are a close team of professionals.
Client references
By working together with our partners, we have succeeded for years in developing machines that perfectly align with the needs of our clients:
Dalco Food Oss
"For over 20 years we have been working with MAFO. Little contact is necessary because the quality meets our expectations. The products are also easy to use, which has enabled us to benefit from them for many years."
Emil Färber GmbH & Co. KG
"Our partnership with MAFO spans over 30 years. Because MAFO can think along with us, we have been working together for years. In doing so, we have machines that align with us as a company."
Hartmann Lebensmitteltechnik Anlagenbau GmbH
"We are very pleased with the cooperation with MAFO. For more than 15 years, we have been working together and there are always cooperative solutions to be found in relation to the washing facility. This aligns perfectly with what we were looking for."